How To Organize Your Kitchen Overview
Organize Your Kitchen Tips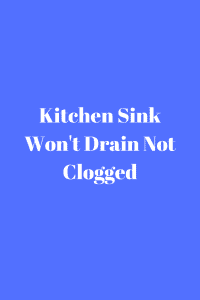 Every kitchen speaks a different language depending on the type of cuisine you cook in the kitchen and your own personal kitchen habits.
Hence how to organize your kitchen primarily depends on what you cook and how often you cook.
The 3 by 4 Organization Technique:
Recently when I moved into a new house, I used the following techniques to organize my kitchen. I call it the 3 by 4 technique. I divided the kitchen into 3 zones and each zone into 4 areas.
Check out Best shelves for kitchen on Amazon
Zone 1 – The most used items.
This zone constitutes the most used or daily used items in the kitchen. To make the time in the kitchen easier and enjoyable, it is important to have these items closest to the cooking area.
Zone 2 – The frequently used items.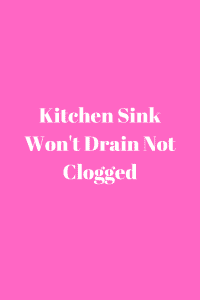 This zone will have items that are frequently used. They may not be used daily or during each meal.
They will be placed at easily accessible yet not so close areas to the cooking space.
Zone 3 – The rarely used items.
This will include all items that are rarely used.
They will occupy the topmost shelves of the corner spaces on the shelves. Read about kitchen trolley here.
Each zone is further divided into 4 categories:
Pots and Pans area
Cutlery area
Dry ingredients area
Kitchen gadgets area
Advantages of this organization technique: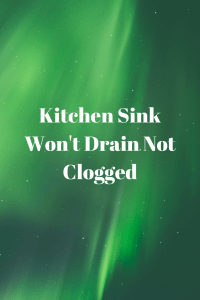 Less stressful kitchen experience. When I am in the kitchen, for my daily cooking, I like to have a free flow working space. I feel better when I don't have to move all around the place just to fetch the ingredients or the pots and pans. At the same time, while indulging in elaborate dinner preparation, when I know that I will be spending a lot of time in the kitchen, I don't mind having to use a step stool to fetch a couple of things. Hence the zone division helps me make my daily kitchen experience less stressful.
Fits all size kitchens. Once we identify the zones and the areas, we can start placing the items accordingly. In a large kitchen, the areas can be distinctive. In a small kitchen, the same shelf or cabinet can have different zones depending on the ease of accessibility.
These are some simple tips on how to organize your kitchen. The objective of having an easy to use the kitchen is to motivate the person to cook and eat a healthy meal every day. If that purpose is met, you have organized your kitchen well.
Organization in kitchen cabinets
How to organize kitchen cabinets and drawers, not everyone knows how important this is for a good kitchen experience, tidiness and knowing the location of all the items is key
First, you need to empty all of the cabinets and drawers and ask, what do you really need of all these things?
Then, after figuring out the necessary things, proceed to place them in the most accessible cabinets and drawers so you can reach them and locate them easily.
Another thing to consider when organizing cabinets and drawers is to place similar items together, in an example, utensils in one place, utensils, dishes, and glasses are frequently used so they should be in the cabinets near the dishwasher so they're easier to store again after cleaning. Learn more about kitchen organization here.
Organizing your kitchen is necessary for an optimal cooking and post-cooking experience, it benefits everyone on the house to know where are things kept.
Check out Best shelves for kitchen on Amazon
Related articles